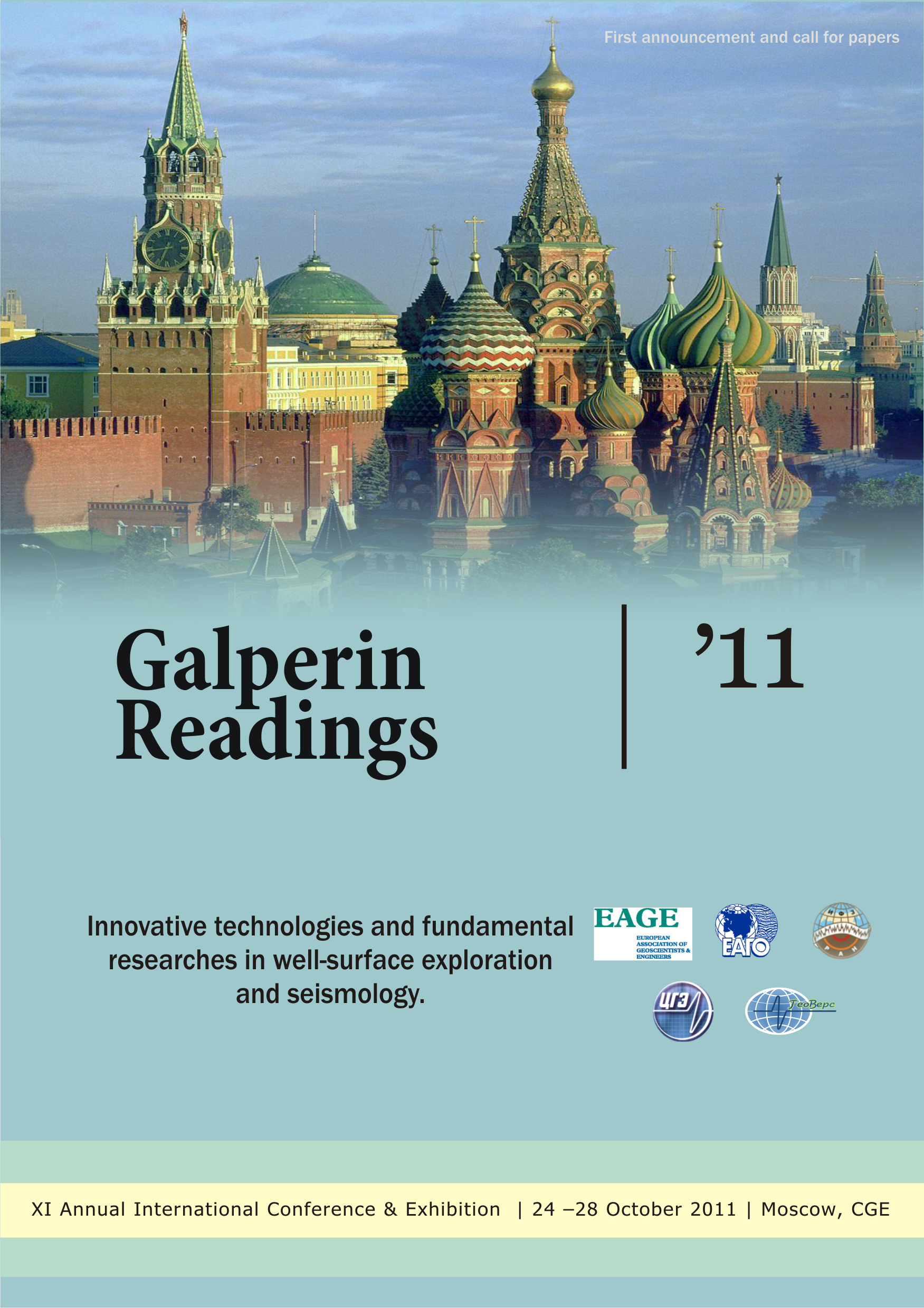 ---
Conference Objectives
Conference follows Galperin's innovative approach to solving the fundamental problems of seismology. Two still actual problems were moved up by VSP method as third dimension in acquisition geometry for 3D geological structures and polarization approach to deal with vector wavefields in seismic prospecting and seismology.
Previous 10 sessions gave rise to several important innovations:
New applications of VSP technology
3D+VSP as 3D acquisition geometry
Stacking of P and PS waves as the method to compensate reflectivity/incidence variability
Several technologies to provide up to 7 octaves of resulting spectrum compared to usual 3-3.5 octaves – High Definition Seismic.
Any new technology in seismic prospecting and seismology is invited to be presented on conference as well as application results.
Participants
Representatives of leading Russian Earth Science Centers, geophysical and oil and gas companies use to take part in the conference.
Languages
English presentations are available directly. Russian presentations will be followed by necessary English comments.
Call for papers
The call for papers deadline is 15 October 2011. Standard for EAGE abstracts four pages format is available
Contacts
All information about GR'11 will be on www.geovers.com website.
Contact Galina Tabakova and Victor Manukov by vsp@geovers.com
Tel: +7 499 192-81-35
Venue
Central Geophysical Expedition
Narodnogo Opolchenia 38/3
123298, Moscow, Russia
Welcome to the area of innovation technologies based on fundamental theory!
Download First announcement [English]
Download Second announcement [English]