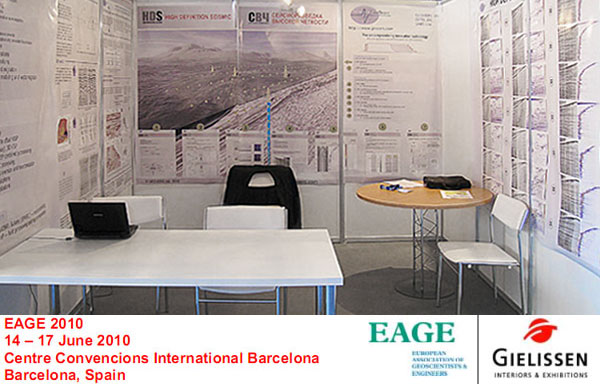 The visitors of GEOVERS booth could check out the following directions of the company:
"High definition seismic" is new concept of seismic prospecting was developed by the company in cooperation with GERS JSC and UNIS Ltd.
Innovative acquisition system 2D +/3D + VSP improving modern 3D acquisition systems.
Flagman program complex UNIVERS for VSP (together with LOG), 2D/3D VSP, combined surface-downhole acquisitions 2D +/3D + VSP and surface seismic (2D/3D).
---
Our visitiors: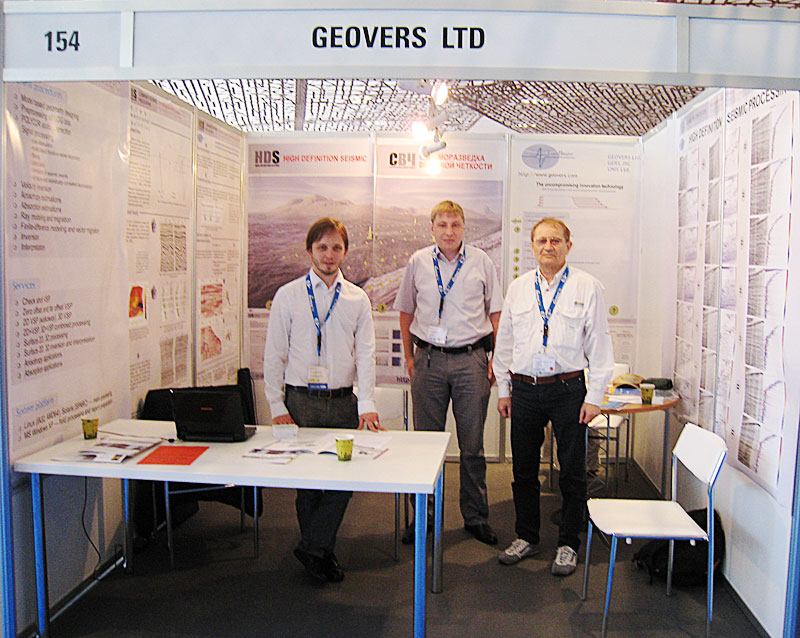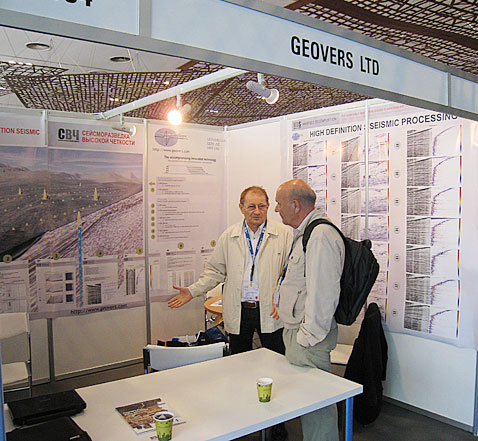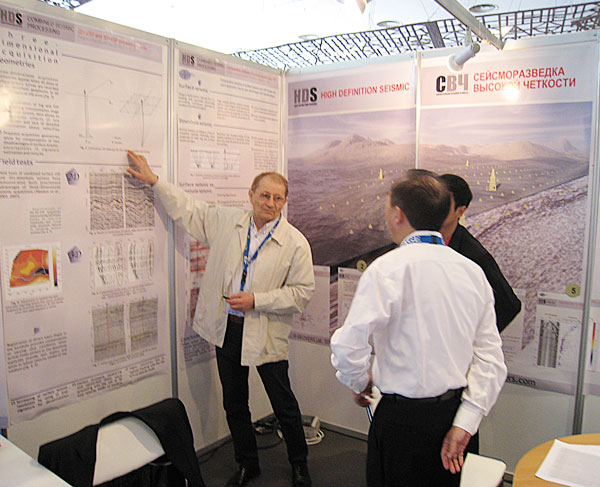 ---
Barselona views: